Community Developments Greenhill Place Harrow
Part of our mission at Halo is to create experiences that bring people together. One of the most rewarding aspects of our work is when we get the opportunity to work with local councils to transform empty spaces into vibrant places.
We are really proud to have worked with Harrow Council and Carver Haggard Architects to transform a backland car park into a new public square for Harrow.
Hear from Harrow, Carver Haggard and us in a recent article in Architects Journal and in our own case study about how we were able to use our modular structures to create a community hub.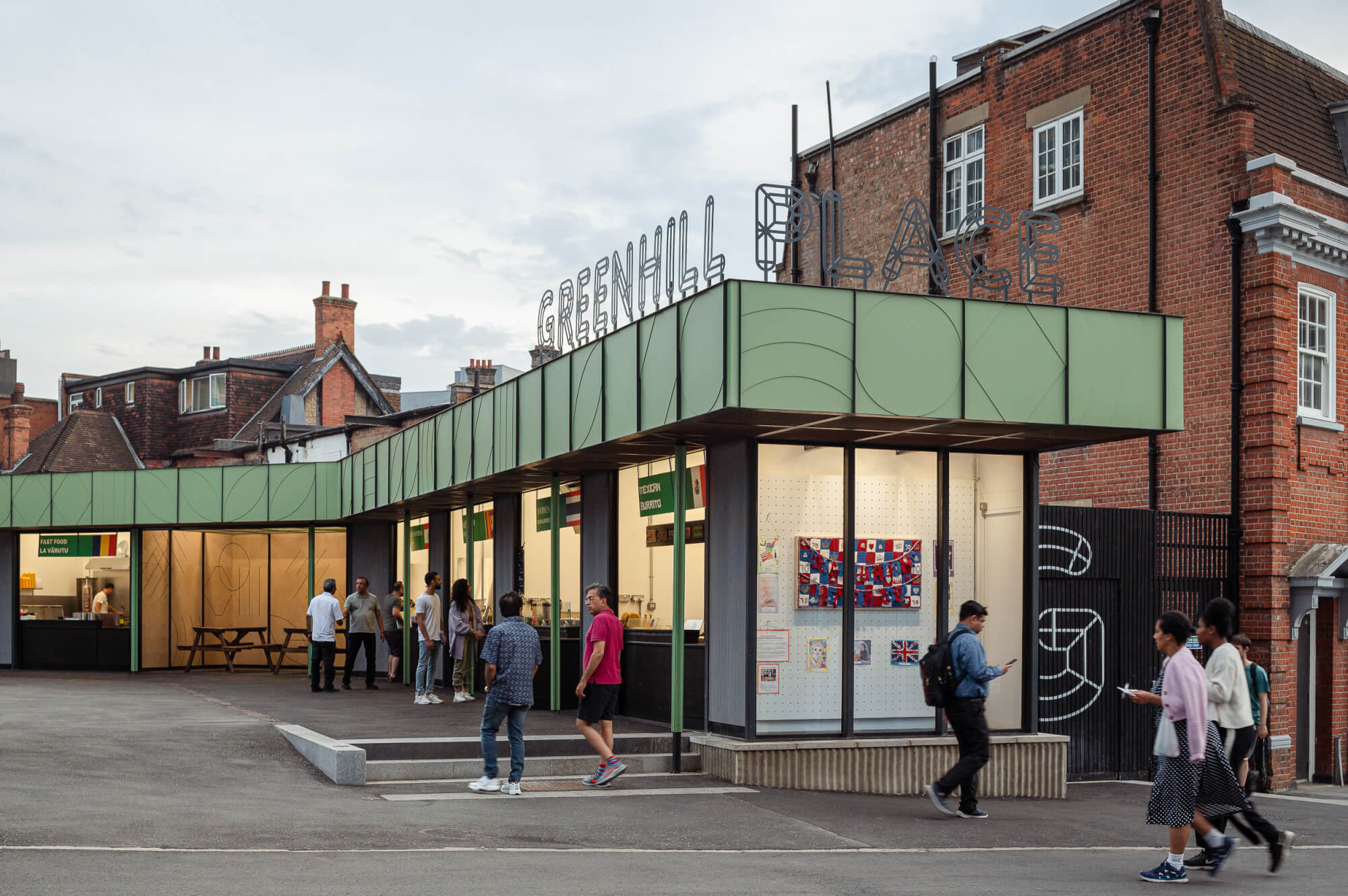 "It's great to see a place that was once so unattractive and gloomy doing everything that we hoped" Shehzad Ahmed, Harrow Council