 The detail that goes into the early stages of planning fit our Design Lab processes really well; we have helped to deliver a number of successful planning applications, some to the planning application stage, others all the way to project managing the final build phase onsite.
Stage 5
Construction Phase
Stage 6
Fabrication & Design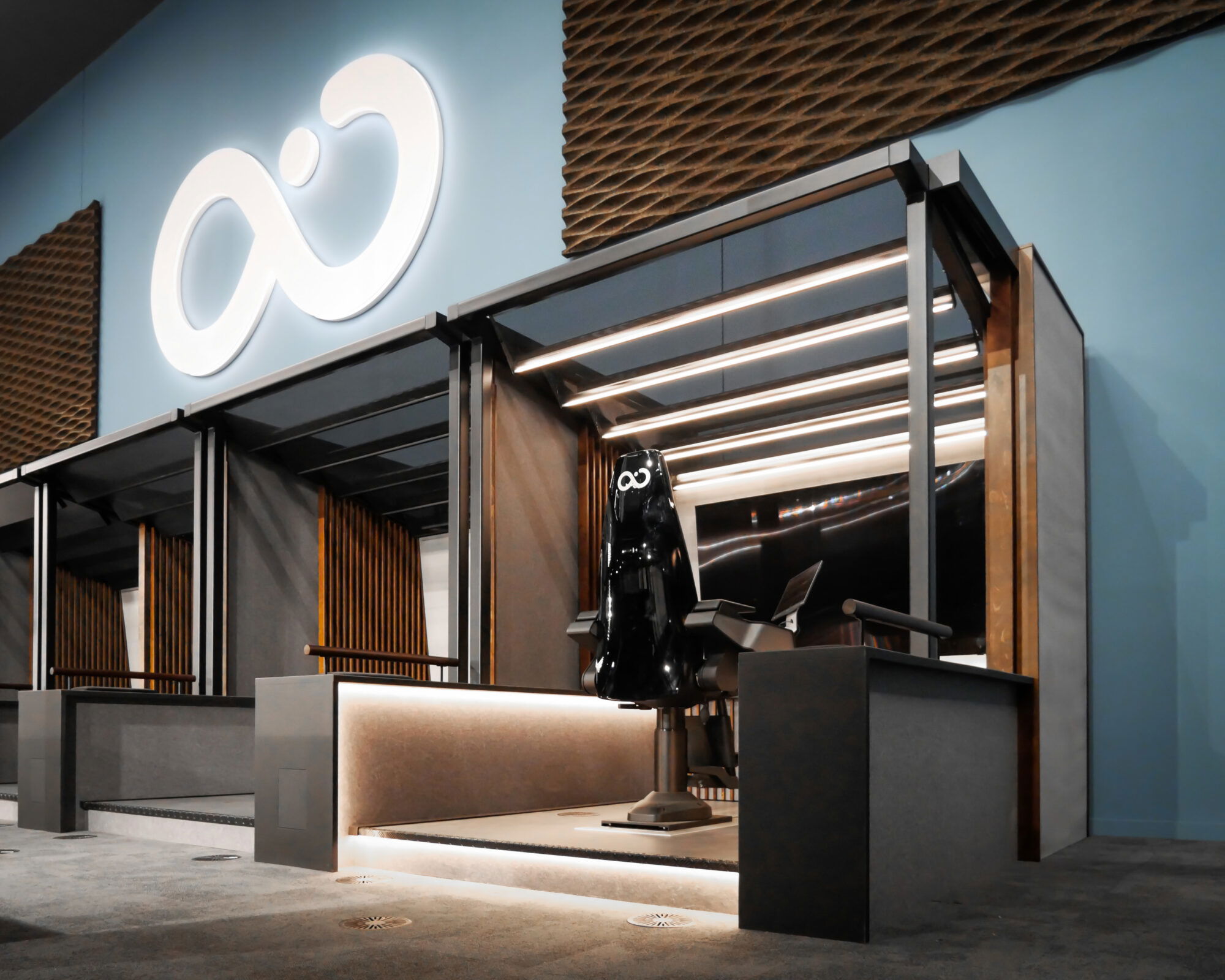 DESIGN STAGES
We align any Design & build project with the RIBA stages, to allow our team and our clients to easily understand what stage of a project we are at, and so both parties have clearly identified deliverables.
We always ask to be engaged formally for any phase of work required, so we can commit the right team and lead time to your project to provide all the technical detail required. All charges are based on a sliding scale of requirements, so you won't be charged for studio time unless you need it. This limits your exposure on a project allowing you to proceed with caution until it is greenlit.
WHO WE WORK WITH
We have a proven track record with councils, food market operators and private owners of some of the most successful F&B operators in London but get engaged by anyone needing a fresh approach to construction design.
Our Design & Build projects include simple demountable structure assembled quickly onsite, to the transformation of complex, unusable spaces into the functioning music, food and drink venues. Specialising in F&B we have a proven track record with some of the most memorable sites in London helping to develop un-used land or wasted opportunity into thriving food markets and hubs for the local community.