 With years of experience of built up within the events industry, designing, building & touring structures, we can understand your brief and provide detailed answers during the early planning stages.
We make a point of grounding your ideas, providing you with realistic structure design solutions and can deliver a full set of scaled renders, visualising the finished structure without agency flourishes that are unrealistic from a build or budget perspective. The solutions we design are exactly what can be built, and we pride ourselves on delivering on time and on budget.
Stage 2
Technical drawings & scaled plans
Stage 4
Build and tech plans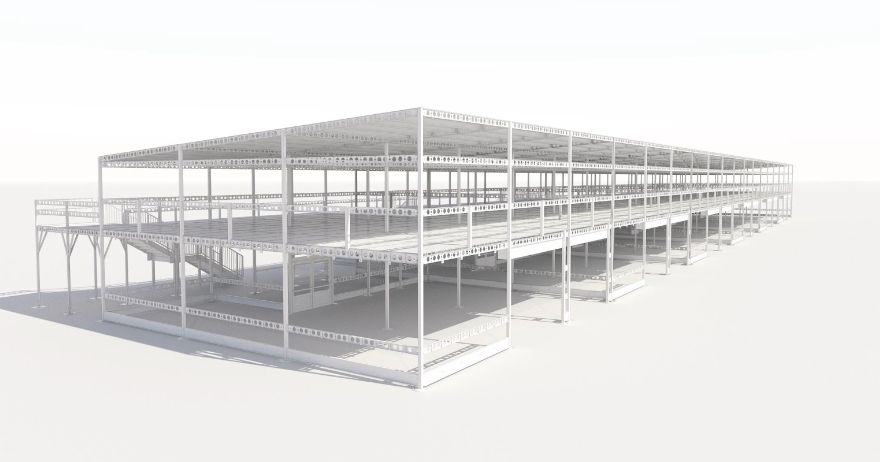 Design PACK
We can help you win work, gain funding or get a project greenlit with stakeholders by preparing a fully developed Design Pack.
Formally engaging the Design Lab allows us to allocate studio time and produce detailed drawing packs. Illustrating our knowledge and experience of the proposed structure, showing reference & sample boards, along with research & development plans and technical drawings. Fully developed render packs can also be produced to show the project in its best light and get everyone involved to understand the full scope of a project.
who we work with
We offer this service to a range of agency clients, direct to brands or to the teams responsible for managing large scale events, like festival organisers, venue owners and hospitality.
We can bring in our trusted industry partners to provide production, cladding, AV and branding. Giving the best solutions for your brief, with the budget you have available