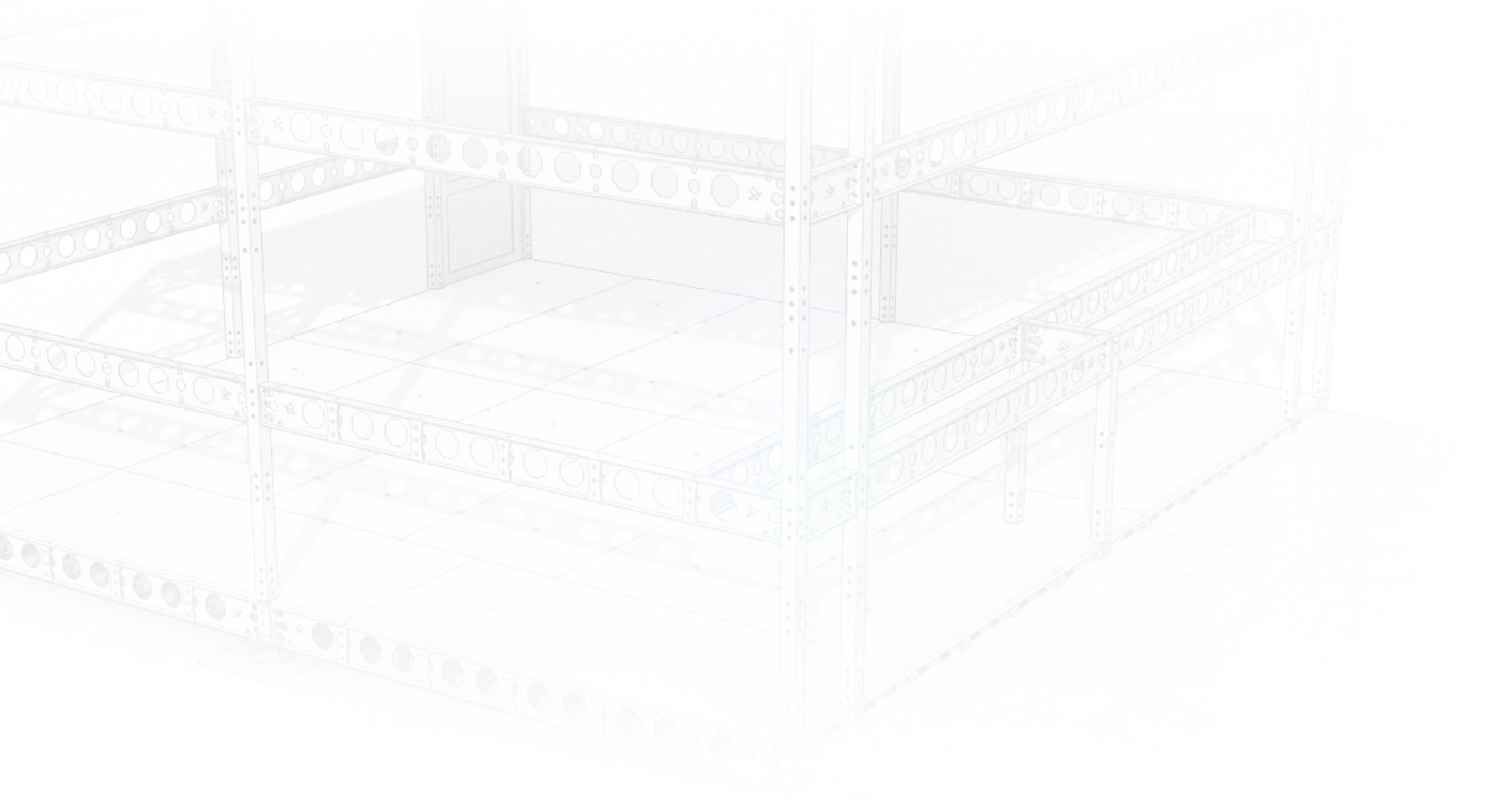 The Halo Design Lab offers a complete design to build service ranging from temporary structure design to permanent projects. Whether you want to stand out from the crowd with a high-end temporary structure, need guidance getting your project through a planning application or require a complete end to end solution for a multi-location international tour. Our in-house experts pool our experience from engineering, architecture, construction, fabrication and design to tailor make a solution fit for purpose. The Halo Group started out in events, our steel structure system perfectly suiting the fast pace required and bringing a new structure solution to the market. As our projects grew more complex, we expanded our usual event structure design with semi-permanent and permanent design solutions for the construction industry.
We are in the unique position to take knowledge and experience from the events world and apply it to the construction industry, dramatically speeding up the design process. Likewise, we use the quality control standards and sustainability practices learnt in construction and apply it to our events projects, eliminating waste and streamlining the design process.