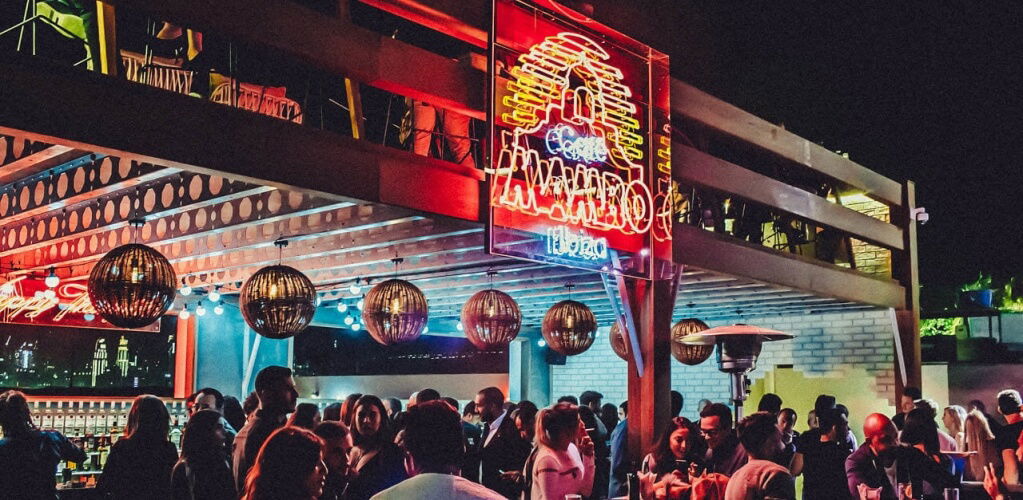 Nightclub Design Timeout Awards
Last year saw the ambitious Nightclub Design project from Soho Garden, Dubai go on to win the prestigious Time Out – Music & Nightlife Award for "Best New Nightlife Venue". The Halo Group was commissioned to design multiple different venues on the Meydan Racecourse site for the client and provided build services to their team to help realise our designs.
TIME OUT SAY: "Best New Nightlife Venue: Soho Garden … In short, this place is a game-changer."
The project was made possible by using The Halo Group's modular structure build system which provided the infrastructure for much of the site. The system's versatility enabled us to create the distinct look and feel featured in each zone to create a complex of unique event spaces.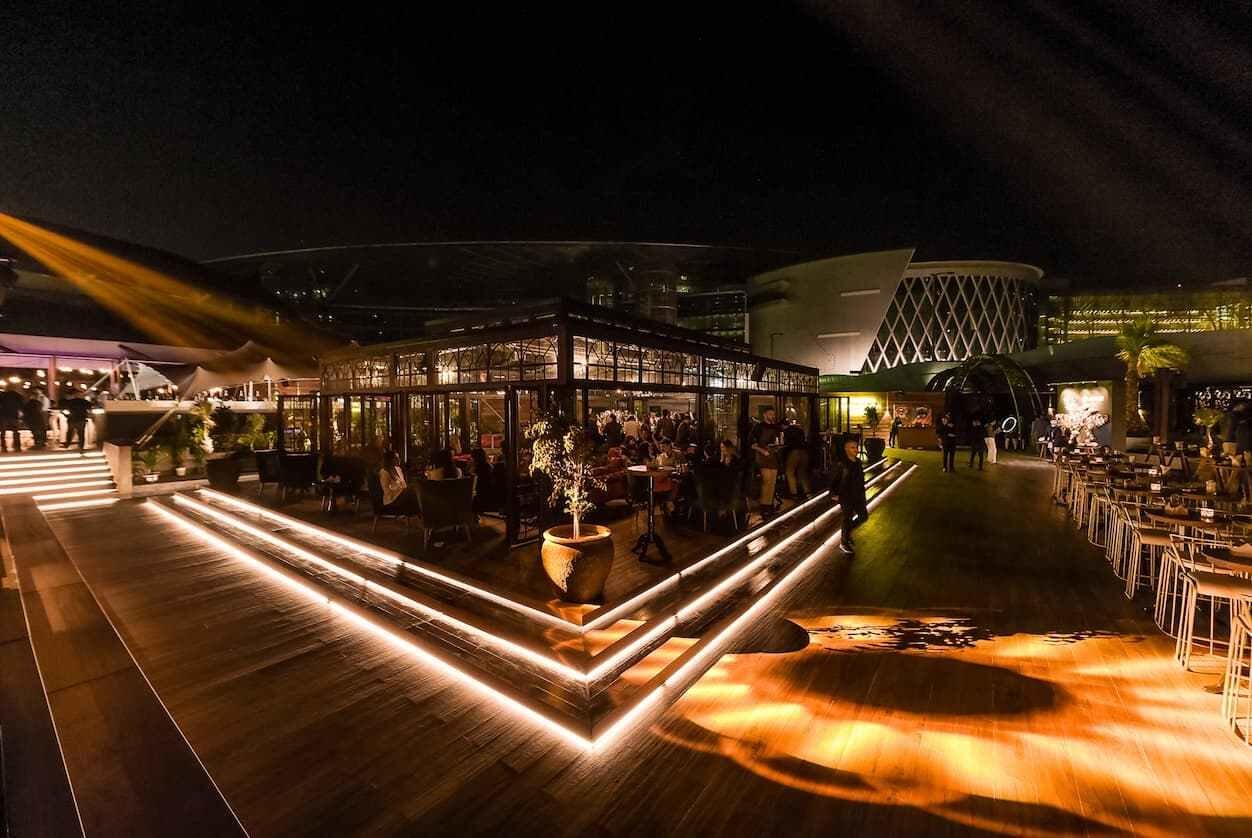 When not using our temporary structure system, The Halo Group's in-house design team helped create a series of striking event spaces to rival any nightclub design in Dubai. As an agency, we specialise in commercial interior design and architectural interior design for a wide range of venue, workspace, bar, restaurant and nightclub design projects. The Soho Garden commission utilised many of our core products and services to create this amazing end result.