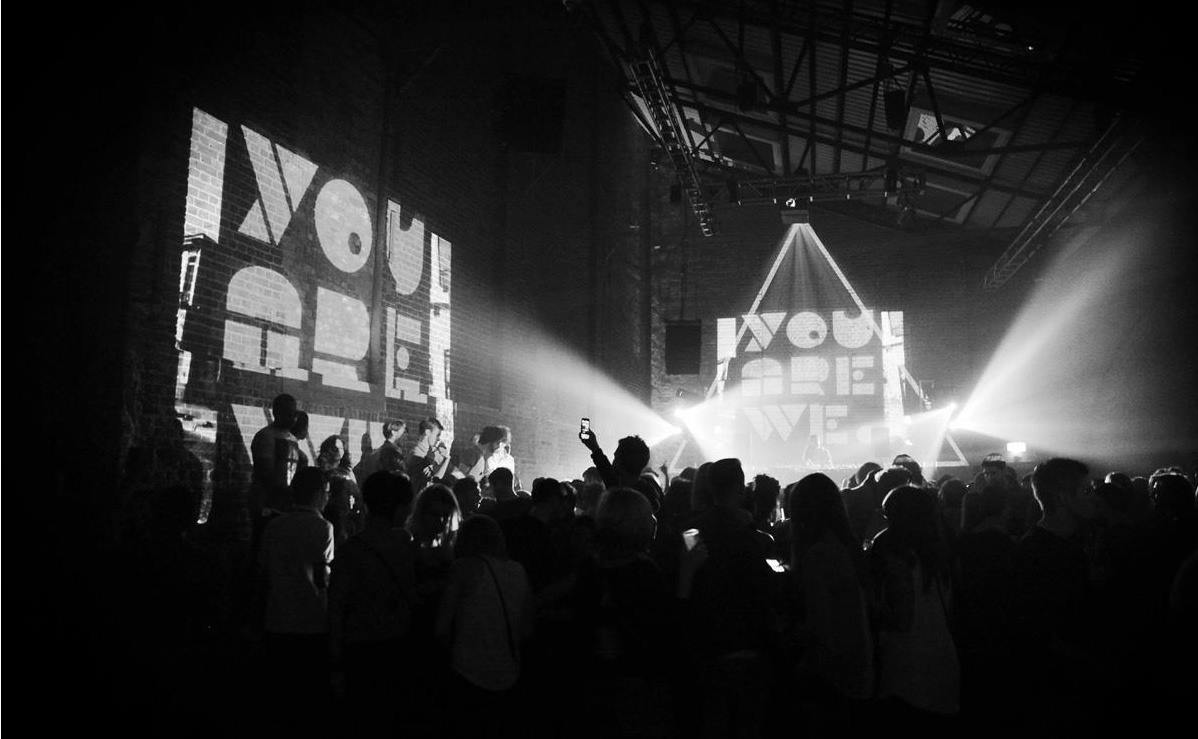 Investing in our culture Happy HQ
At Halo we believe if you get the culture right everything else will follow.
Halo started out its journey as three friends with a love for music and parties.  Parties evolved into events, events into festivals and eventually grew into the company we are today.  The early parties were a place for people to belong, be free to be themselves, meet open minded people and connect.  We like to think that thousands of relationships and big ideas were formed on the dance floor over those formative years.  This ethos was strongly carried through into the foundations of the Halo team.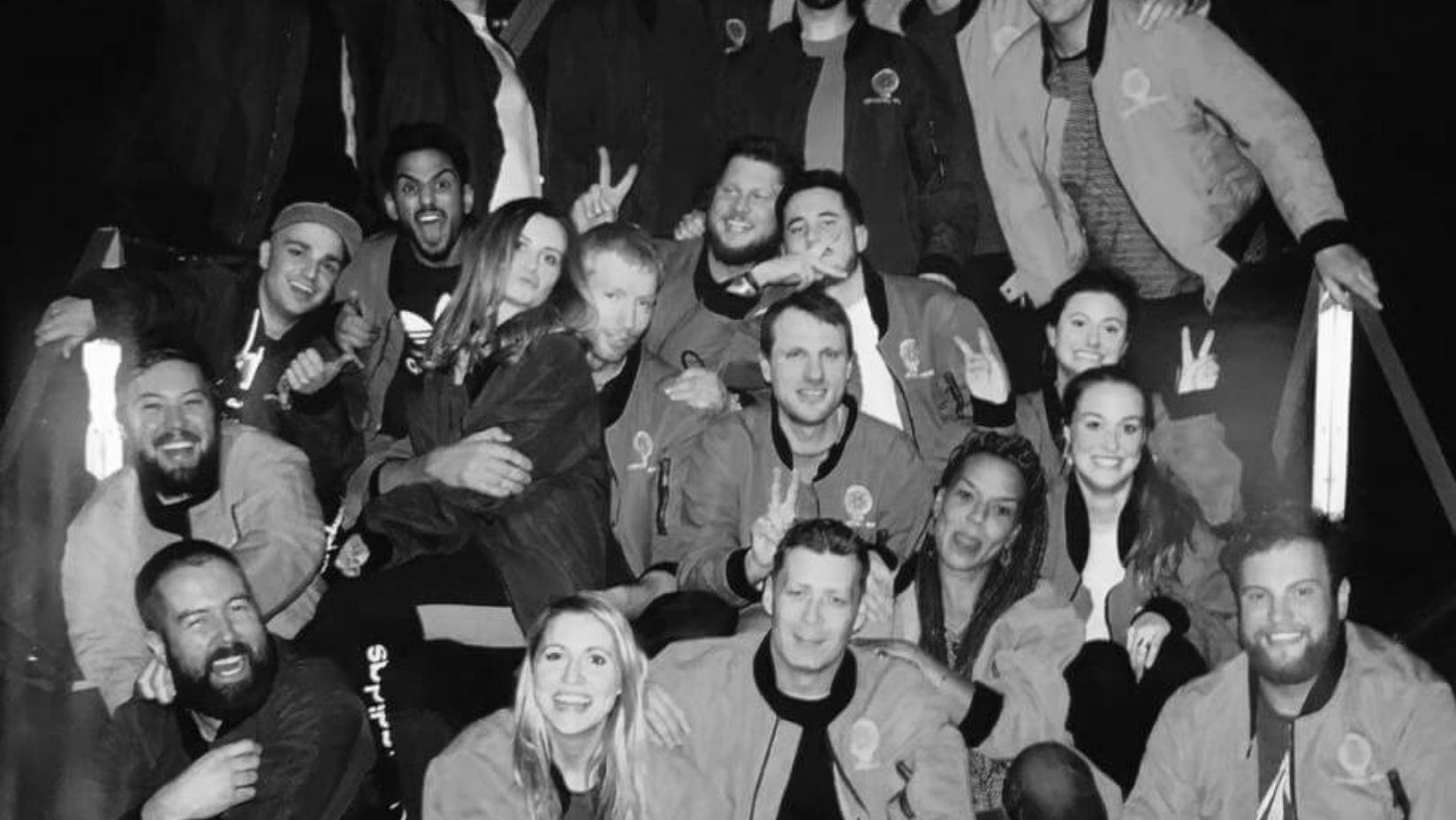 The Halo culture had always been there, something that existed, it wasn't quantified or measured, rarely even spoken about, it was just naturally felt by everyone that worked at Halo or with our team.
As Halo has started to grow, so did the realisation that the culture couldn't be taken for granted and that it will always exist as it had.  We would need to invest and work on it to retain the Halo spirit.
Fast forward into 2020, covid's challenges were enough to test anyone's culture.  Along with the rest of the world we struggled, Halo was incredibly fragile but we came out fighting.  Navigating the uncertainty whilst making the most of the time to reflect and rebuild.
Coming out the other side , we had a very lean team and had to start making some new hires, we wanted to make sure our culture was firmly on the map.
We brought in experts Happy HQ to help us.  Their HHQ culture audit was paramount to ensuring everyone felt more connected, valued, and heard, so we could focus attention on what matters most to the team.
The audit took a holistic approach and covers 8 principles of culture.  This created 100's of fresh, and valuable, culture insights, and ideas, from the entire team.
The insights were analysed and grouped by HappyHQ to create six key areas of focus, which included: defining what Halo stands for, safeguarding mental health and wellbeing, and re-shaping our company values.
Insights from the report informed our company wide strategy 'Empower the People'
When it came to defining our values we didn't want to rely on jargon and buzz words.   We invited Happy HQ back in for a workshop to support the full team and help create our values. We now have a set of authentic values that feel very real and meaningful to us.  These have been crucial in our recent recruitment strategies and are a go to for how we all behave at Halo.
To measure and validate success our progress we have Happy HQ booked in for a re-audit to reassess scores against our culture goals and identify the next set of goals for us to work on.
The HappyHQ approach allows you to accept and openly address potential blockers, by creating a space where an honest exchange is possible. Everyone is able to participate in driving change where necessary, to build real and lasting workplace happiness.
Tildey Large, HR Manager, The Halo Group
The whole company absolutely loved working with HappyHQ. Their approach is refreshingly personal, thorough, and human – it has felt as though they're part of our team.
Kate Shackleton, Operations Director, The Halo Group