THE

BRIEF

We were approached by a long standing client to asses their venue in Shoreditch, London. The roof terrace was a large draw for their customers and regularly fully booked. But due to the lack of any roof cover, and constantly changing weather, they were regularly losing business. 

They tasked Halo with coming up with completely bespoke roof structure, that would fit seamlessly within the existing structure, not impact the surrounding frame but offer the weather protection they need and strong wind calculations required for the location. The whole thing needed to be demountable and assembled by hand to pass building control.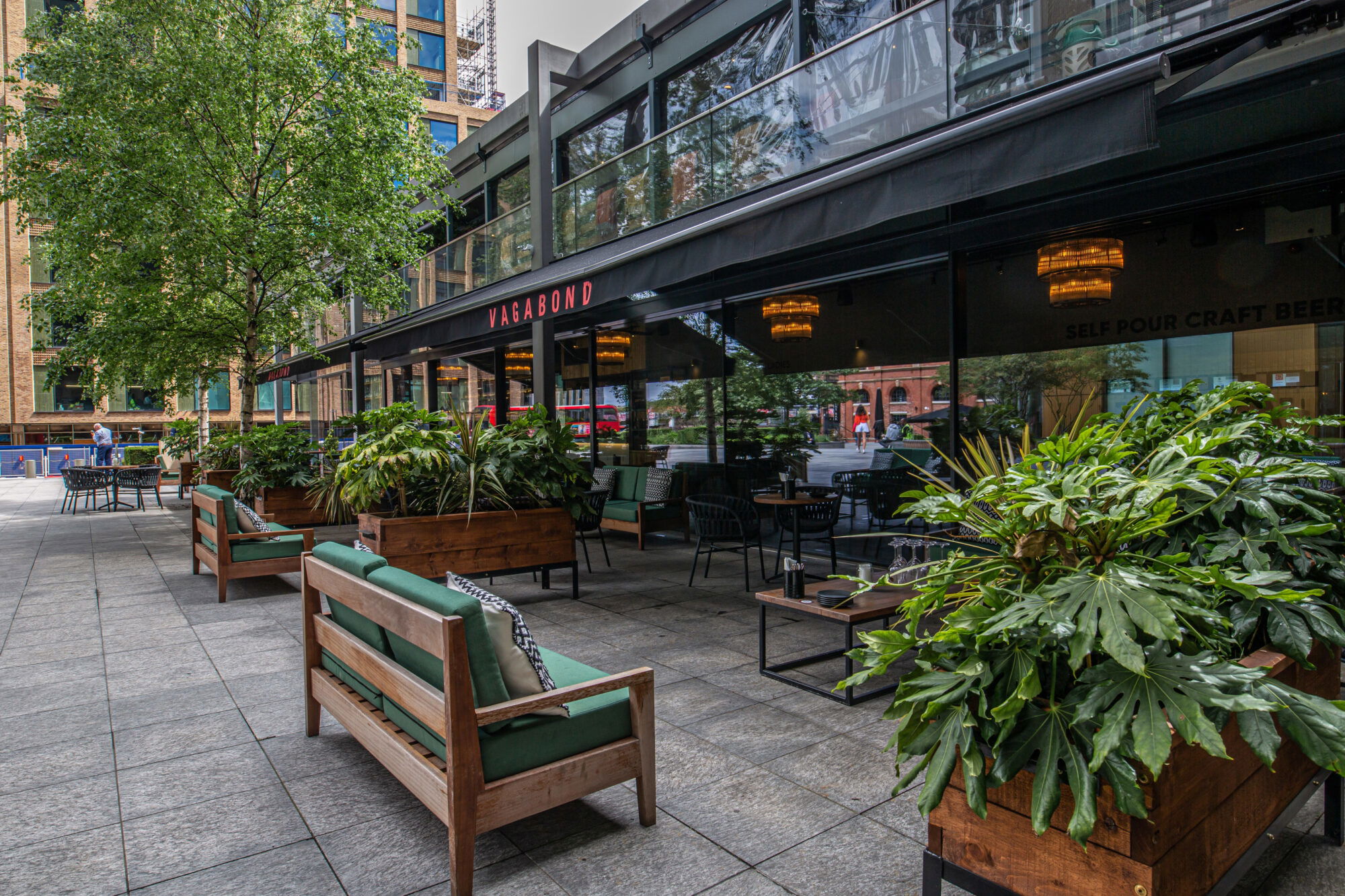 THE

SOLUTION

Our standard beams were too large and would need to be fabricated from scratch to fit the exact dimensions of the terrace. So a box section frame was developed as it had the strength for the brief.  

The build was incredibly complex both in planning and delivery, the site was located over over a live London tube line.  The loading was already nearly at capacity with the existing structure and fixings and access were challenging.  We had to run multiple versions  past our structural engineers who described it as the most complex set of calcs, they had ever produced.

The team managed all stakeholders to deliver a very successful complex build within the timeframes allocated.