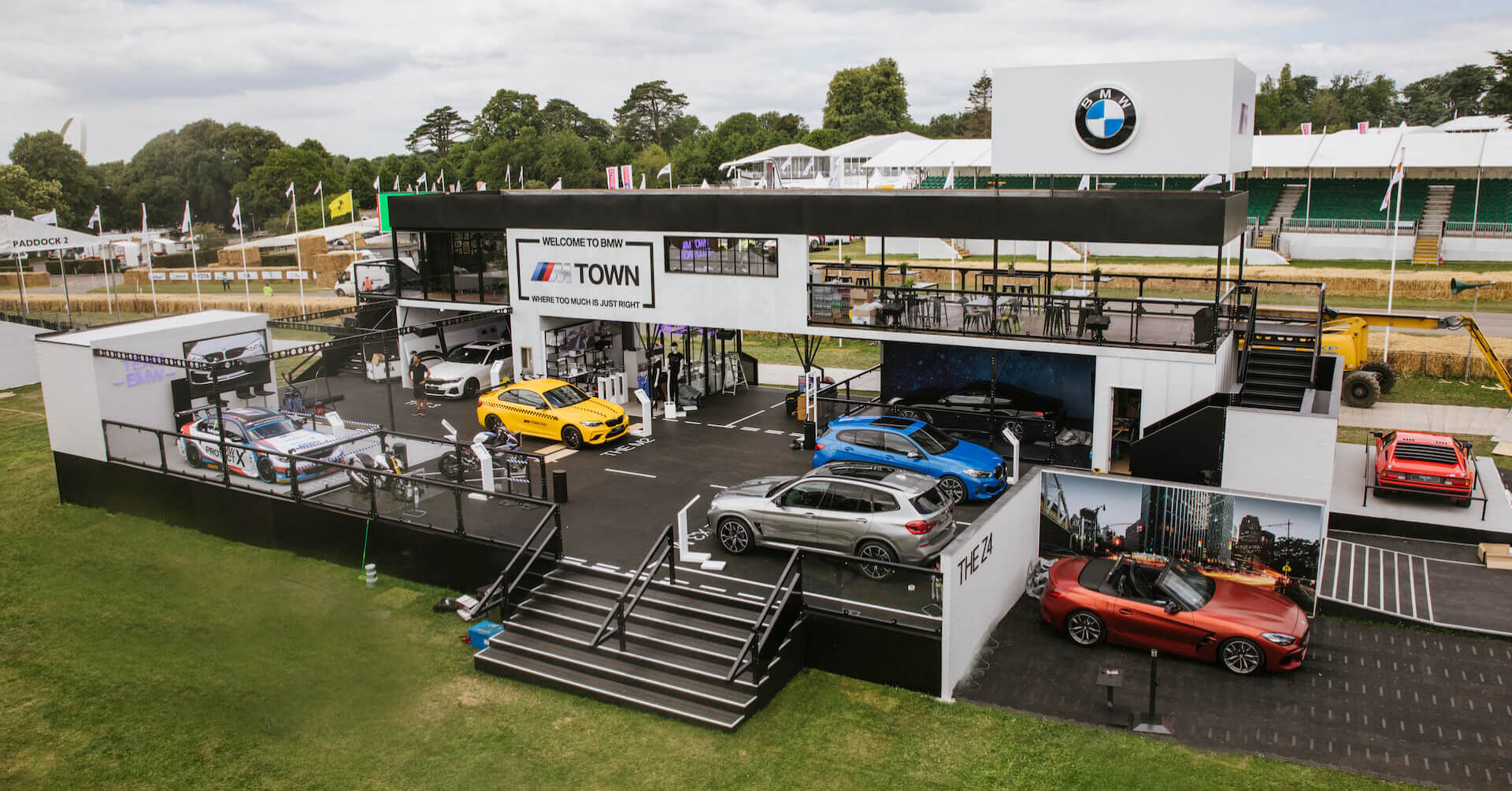 Key Sector Case Study
Event Structures
We specialise in temporary structures for events, our modular steel frame system can be used to create temporary event structures for a variety of briefs.
With our modular steel structure you can easily create insulated rooms, define areas and add in platforms and mezzanines to bring in another dimension to the structure.
A wide range of production can be directly affixed to our frames such as wall panels, cladding, glazing, AV equipment and lighting installations. We select reusable and durable materials, to improve sustainability and value from reuse.
HIGH WEIGHT LOADING
The components are lightweight and built predominantly by hand, thus eliminating the need for heavy machinery. Once assembled the system has a high weight loading, we have had cars and parties up on our mezzanines and are able to hang elements such as LED screens without the need for additional support. With our unique levelling system we can go to ground on a range of surfaces safely.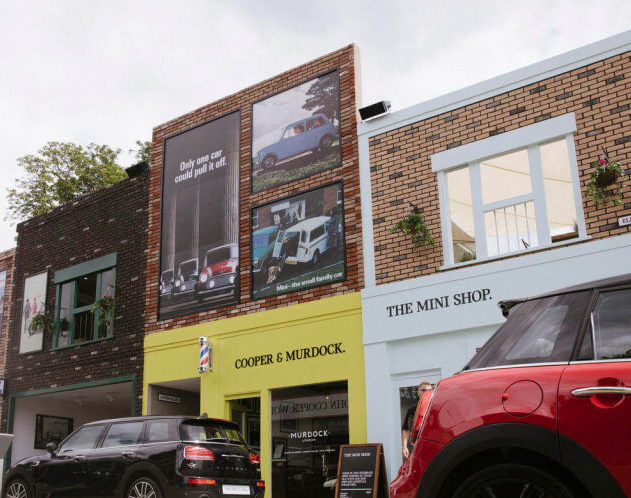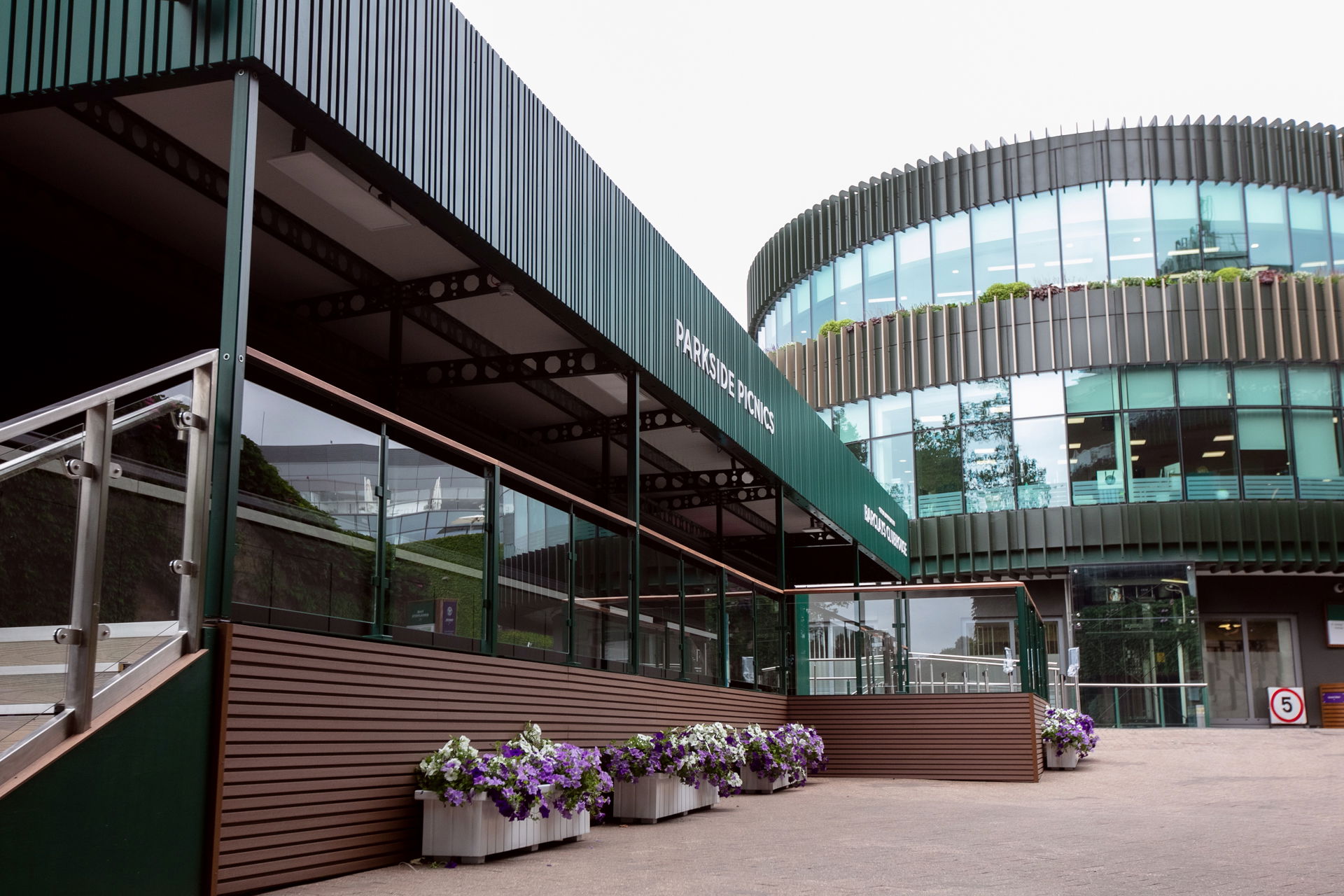 Benefits
Modular design
Create height with platforms and mezzanines
Variety of branding and cladding options
Weatherproofing options available
Sustainable reusable materials
Adjustable levelling system
High weight loading
Fast to build and de-rig