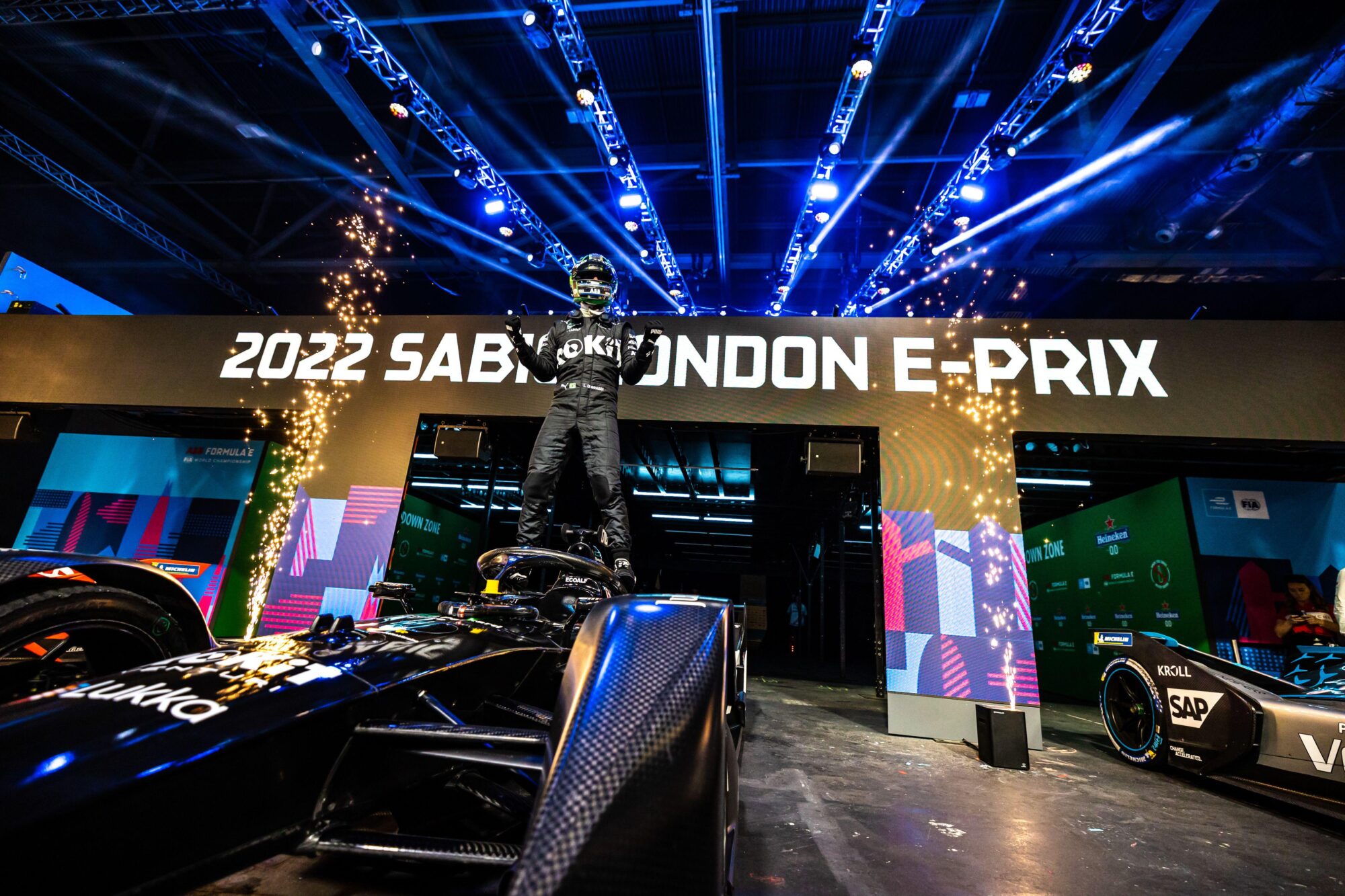 Key Sector Case Study
Sports Structures
There are many considerations with sport structures and touring structures, at the top all structure tick lists are; transportability, can it be flat packed easily, robustness, can it withstand the a full tour, build speed, can it be quickly built and de-rigged and finally adaptability, site conditions will vary at each location and structures may be required to adapt.
Our Halo steel structure is perfectly designed to meet the demanding needs of sports and touring. The fully modular design means the shape and size is easily modified, the adaptable levelling system allows it to safely go to ground on a variety of surfaces. Full structural calculations are created for every location we build, working in partnership with our structural engineers
SUSTAINABILITY & EXPERIENCE AT THE CORE
Sustainability is at the core of all decisions, we choose reusable durable materials with zero waste, everything can be packed ready to be used at the next location. Individual components are lightweight and can be carried by hand without the need for heavy machinery, which makes for a faster build and de-rig. When it comes to transporting components can be flat packed to a low volume.
We pride ourself on creating a memorable customer experience. Whether thats the seamless functionality of a garage for a race team or wowing sponsors and spectators with the best views from the hospitality platform, everything is designed with the end user in mind.