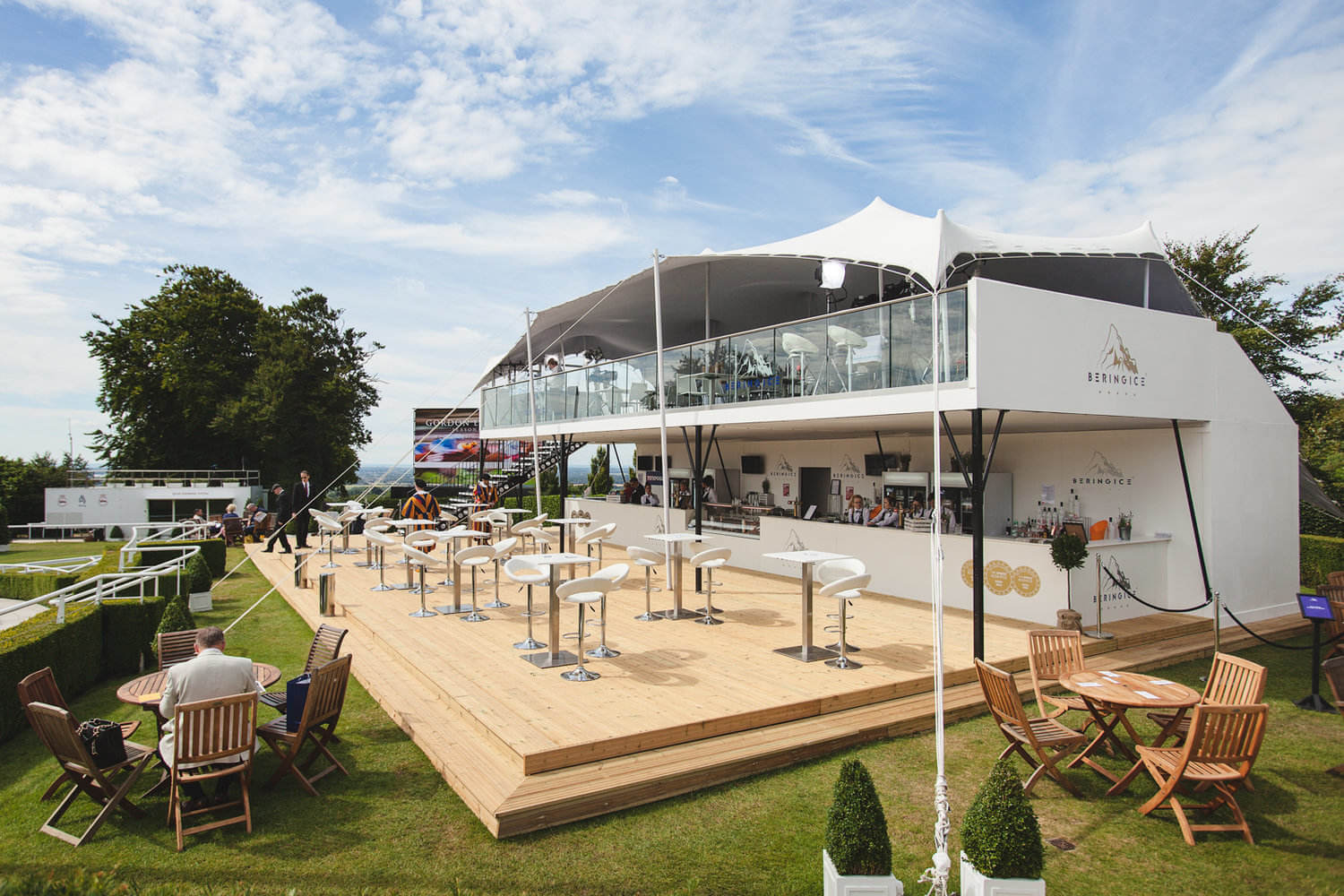 Key Sector Case Study
Hospitality Structures
We specialise in temporary hospitality structures for brand activations and events. Our modular steel frame system can be used to create premium hospitality structures and venues for a wide range of briefs from the racecourse to trackside.
With standards of the hospitality landscape increasing over the last 10 years. People are seeking alternatives to traditional marques and going further to deliver the full customer experience.
With our modular steel structure you can create easily insulated rooms and add in platforms and mezzanines to create viewing platforms to bring the premium feel to hospitality areas.
PREMIUM FINISH
An advantage our system has over traditional marquees and other event structures is its versatility and functionality from a production perspective. Virtually any material, finish or production item can be directly affixed to our frames such as wall panels, cladding, glazing, AV equipment and lighting installations. We select premium and durable materials to give the look and feel of a permanent installation.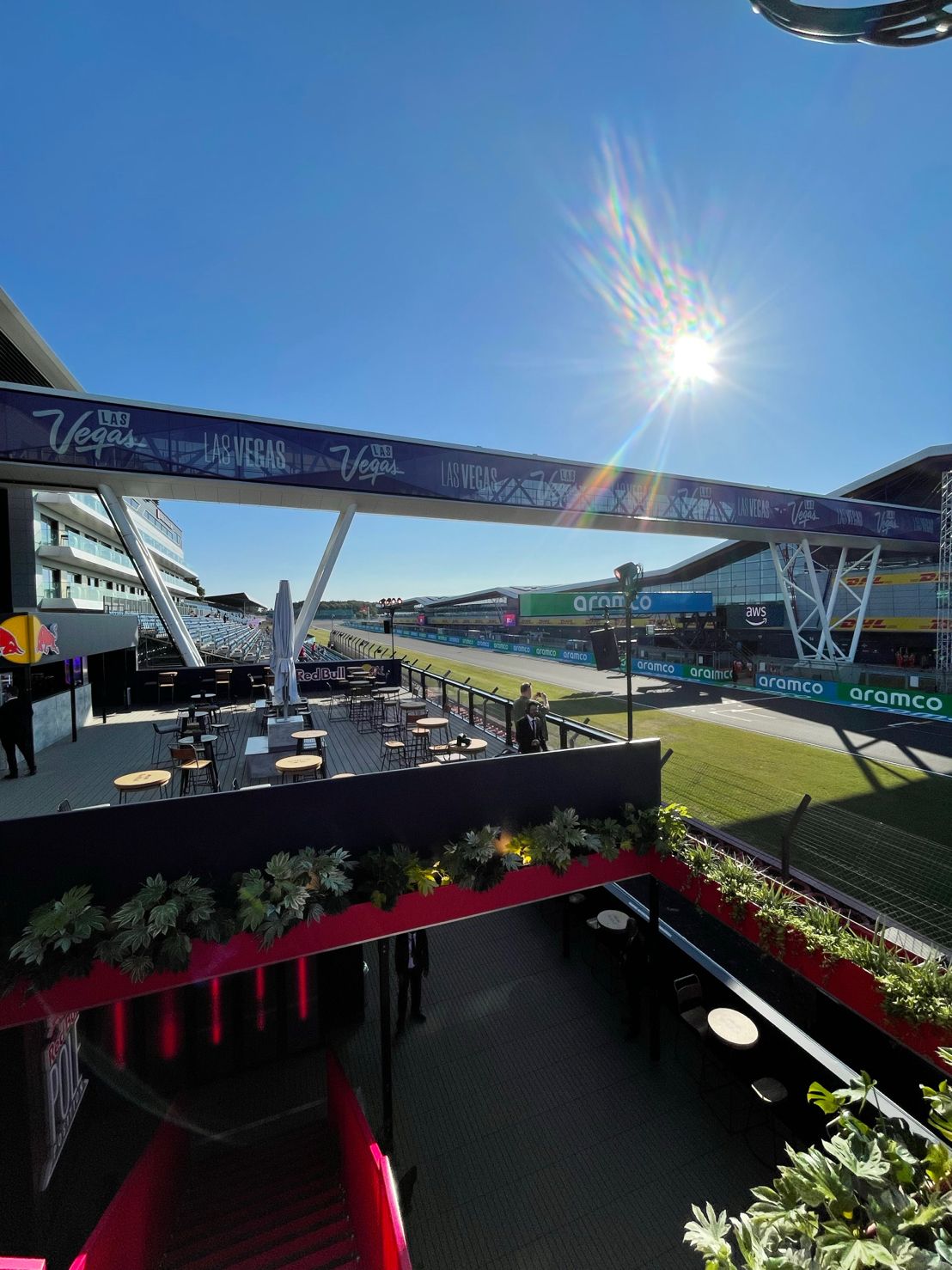 BENEFITS
Increase capacity with mezzanines
Create height with viewing platforms
Modular design
Variety of branding and cladding options
Multiple weatherproofing options available